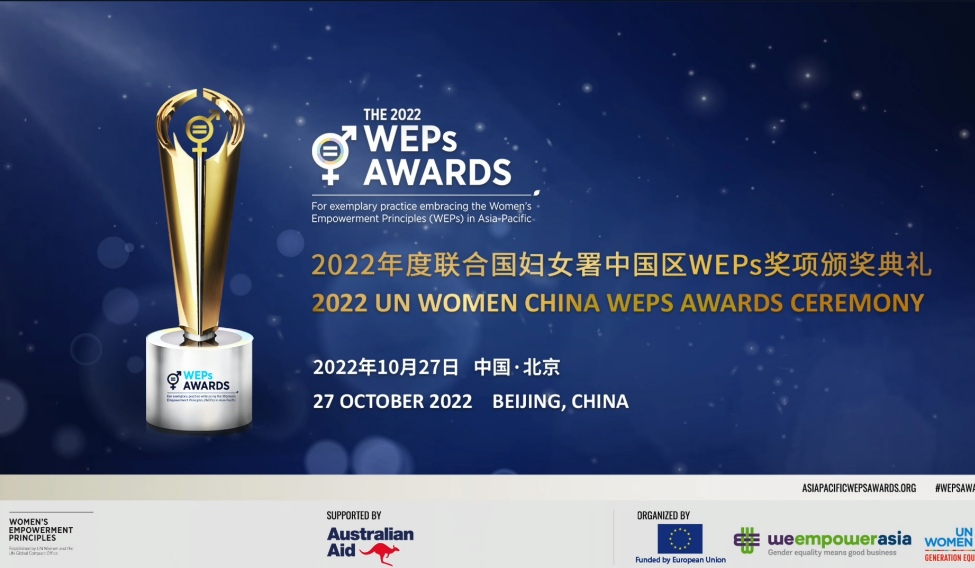 A few days ago, UN Women China Office held the 2022 UN Women China WEPs Awards Ceremony in Beijing, Leverage participated in the award ceremony online.
WEPs, or "Women's Empowerment Principles," are a set of principles developed by UN Women and the UN Global Compact in 2010 to guide companies in advancing gender equality in their workplaces, markets and communities. More than 5,000 companies around the world have signed the CEO Statement of Support for WEPs. As an international network, the WEPs platform brings together many contracted companies of different scales and consensus from multiple industries, including multinational companies such as Alcatel-Lucent, IKEA, Microsoft and Unilever, as well as local companies such as Zhaopin.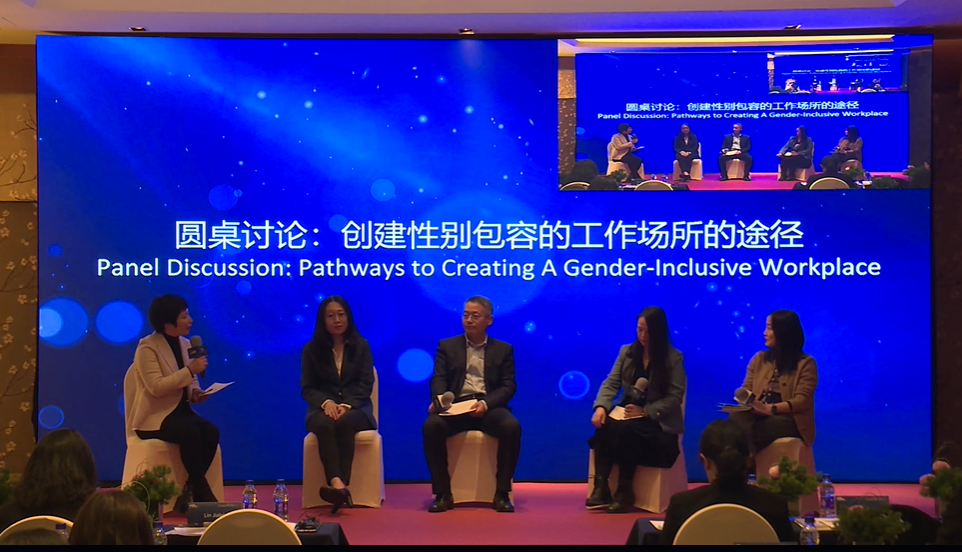 The ceremony began with a roundtable discussion on ways to create a gender-inclusive workplace. Lin Jialei, the project manager of UN Women China Office, was the host. Participants included: Professor Liu Xiaonan of China University of Political Science and Law, Lin Bo, Deputy Secretary General of the Social Responsibility Committee of China Electronics Standardization Technology Association, and Deputy Division of Employers Work Department of China Enterprise Confederation Chang Ma Chao, PwC China Audit Department Human Capital Partner Huang Mingliu, Jiangsu SUMEC International Trade Co., Ltd. Deputy General Manager and Trade Union Chairman Gao Wei. The host asked the guests questions about the hot issues of public concern one by one, and the guests also gave corresponding answers one by one on the current situation of their own enterprises and the latest development direction of their research fields.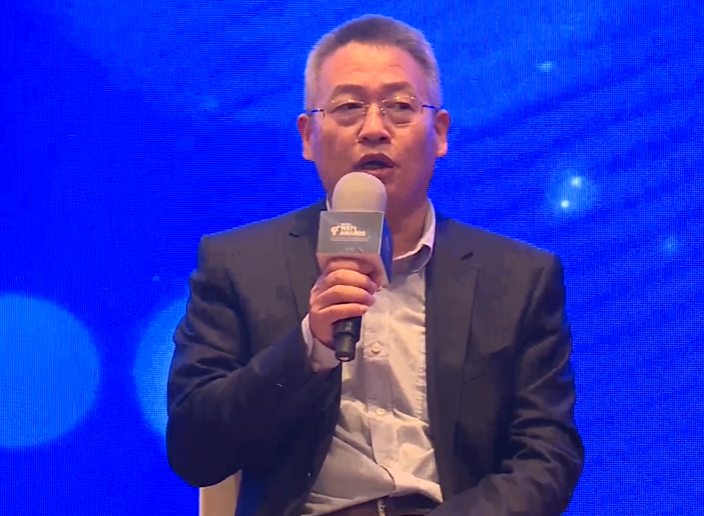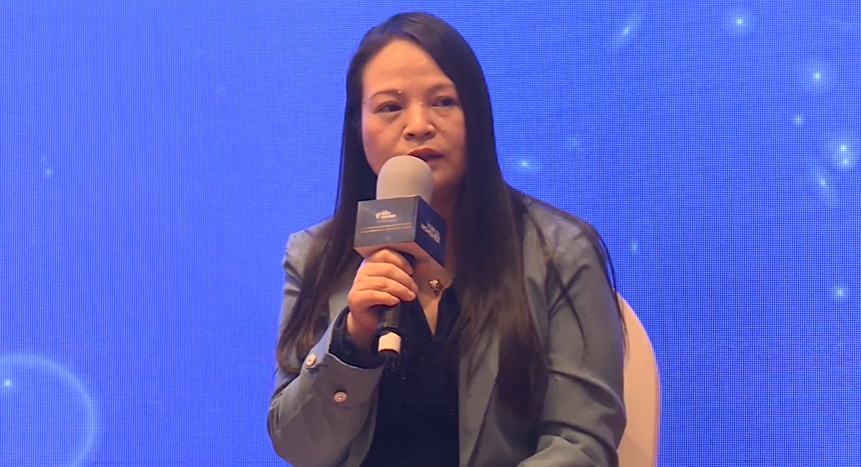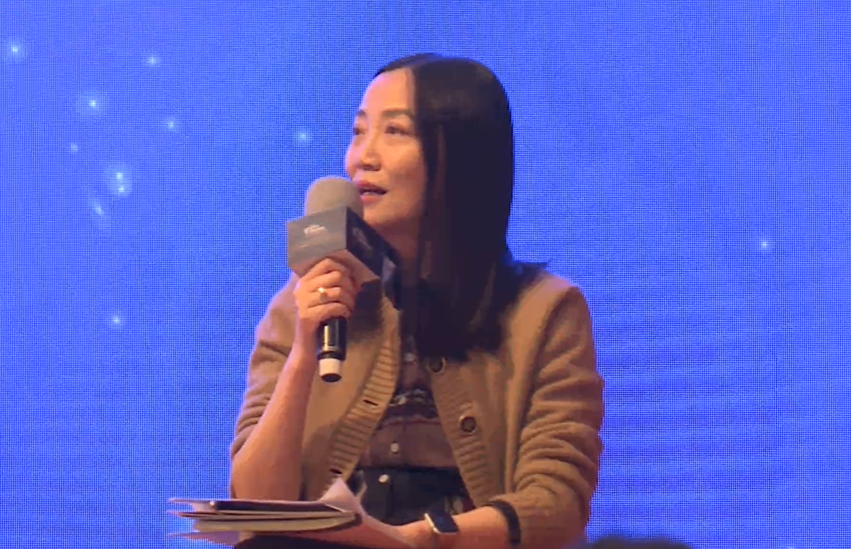 Among them, Deputy Secretary-General Lin Bo and Deputy Director Ma Chao both mentioned the latest direction on the promotion of gender equality in the just-concluded 20th National Congress of the Communist Party of China. Under the background of the country's opening up of the "two-child and three-child" policy, how to balance the relationship between family and work has become a hot topic that people pay more and more attention to. And the family responsibility of a family has gradually changed from the emphasis on women at the beginning to now more and more families are beginning to share family responsibilities by men and women. To a certain extent, this requires not only the transformation of civic ideology, but also the strong support of enterprises and society. Afterwards, Huang Mingliu and Gao Wei also mentioned how their own companies are making efforts to promote the development of this initiative.
After that, the ceremony officially began, and the awards were introduced first. Ms. Katja Freiwald, Regional Director for Women's Economic Empowerment and Migration, addressed us online.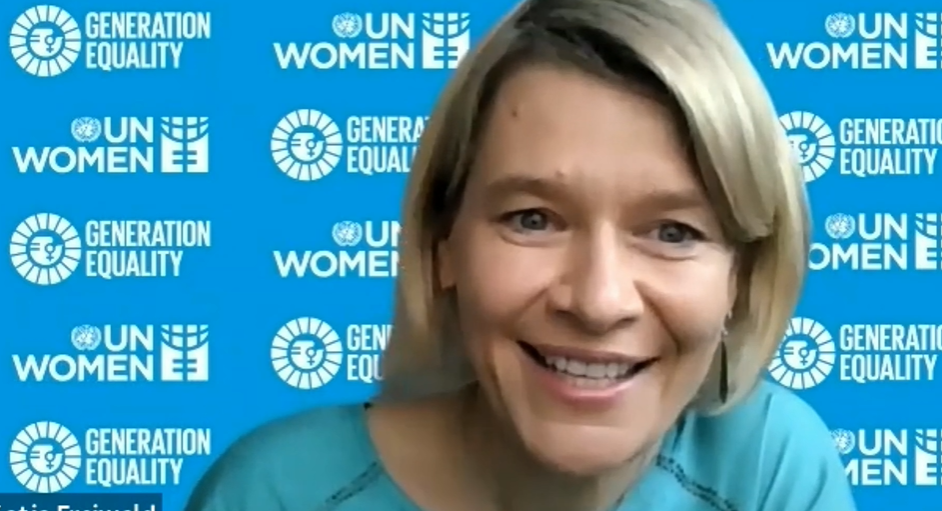 Due to the epidemic, many award-winning companies and presenters of the award ceremony were unable to arrive at the scene in person. Fortunately, the organizing committee provided technical support to enable these companies and guests to present and receive awards online.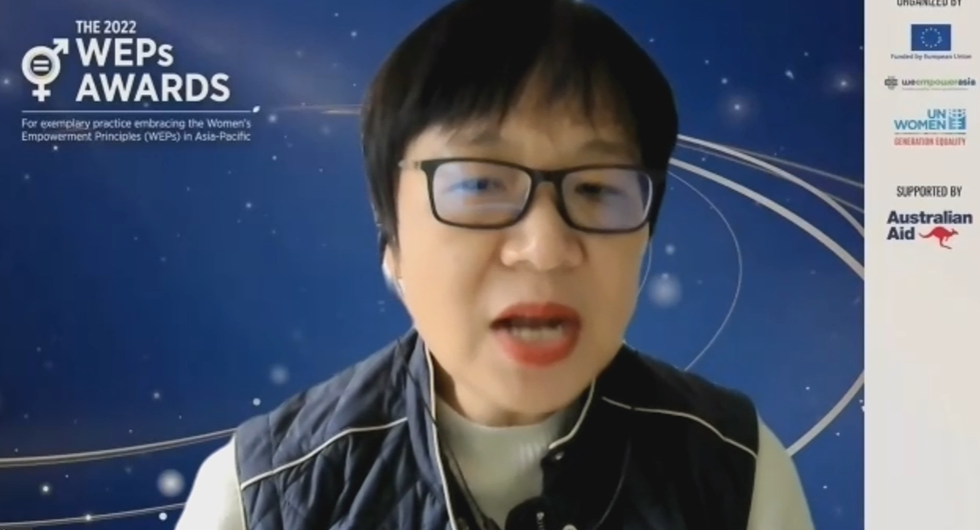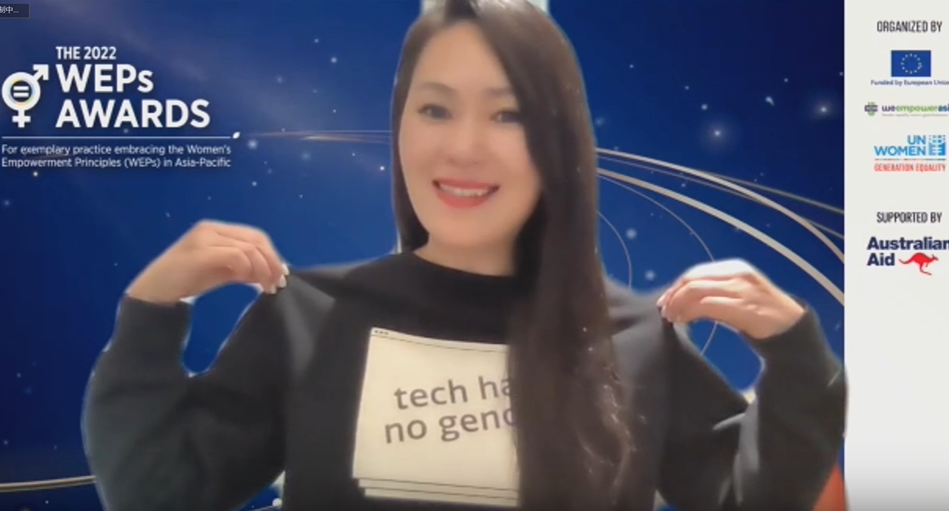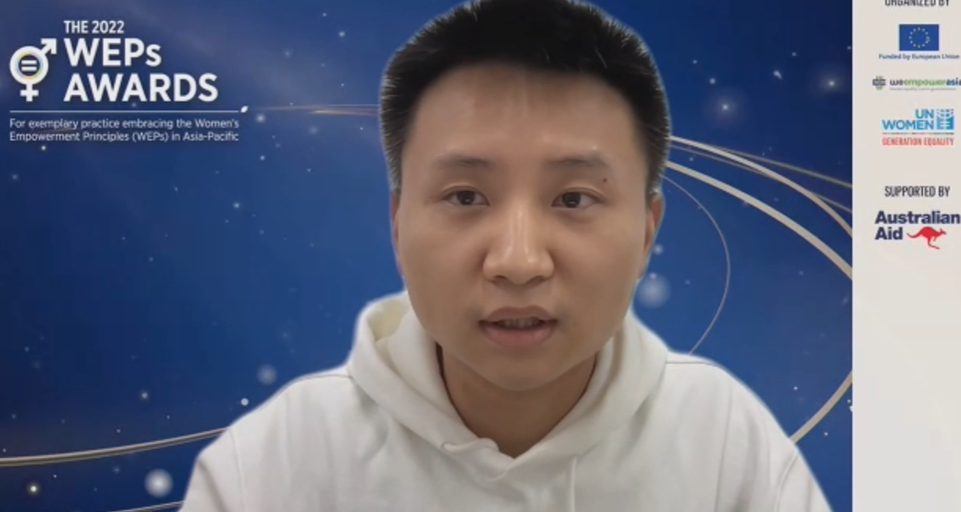 However, many guests and corporate representatives successfully arrived at the scene, the online and offline awards were held simultaneously.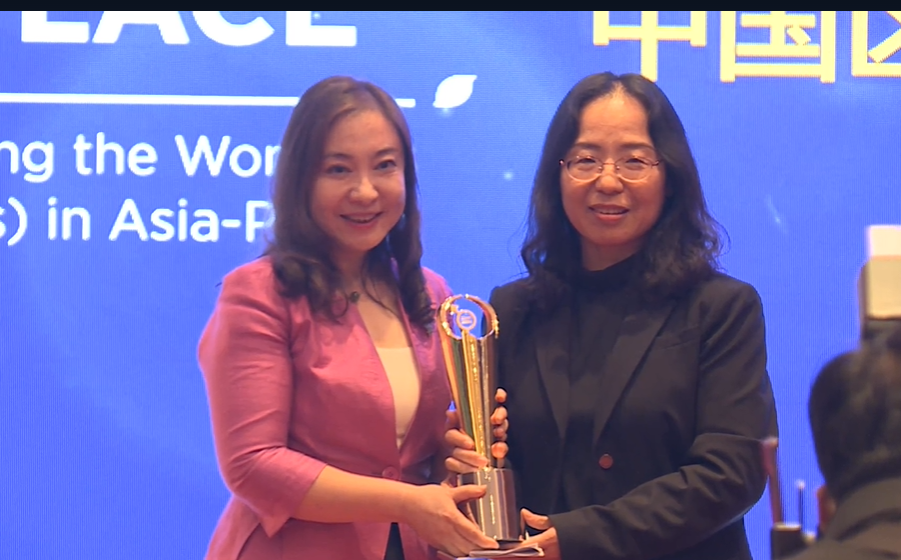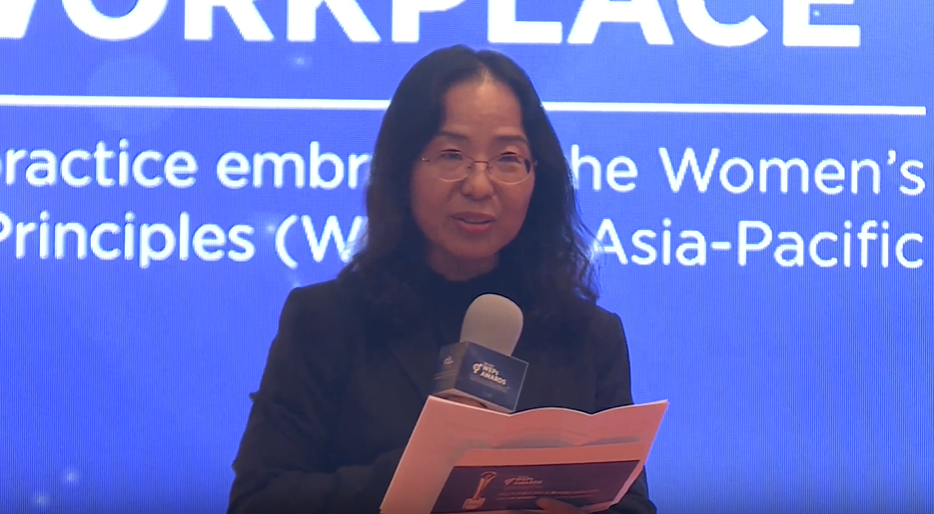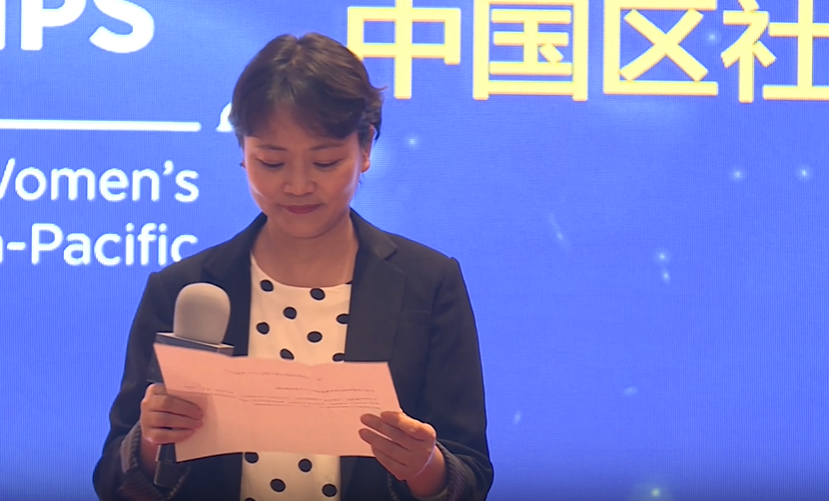 Finally, the General Assembly conducted a knowledge sharing on gender and gender equality.
Leverage is a responsible third-party supply chain management service company. It is the certification body of China National Certification and Accreditation Administration (CNCA-R-2020-707), the China National Accreditation Service for Conformity Assessment Inspection and Identification Agency (CNAS IB0605), LCA All Life cycle green management professional committee, also recognized by many international organizations, such as UNGC, UNEP, AWS, ILO, etc., can provide customers with carbon verification, carbon inspection, carbon neutrality roadmap compilation, ISO management system certification, corporate social responsibility Strategic consulting, preparation and verification of ESG reports, ESG strategy consulting and other related services. we will be more than happy if we could contribute to the realization of corporate sustainable development goals.
Tracking performance and progress on gender equality and women's economic empowerment is a core value of WEPs as it enables companies to keep their commitments to gender equality in the workplace, markets and communities. In the tech industry around the world, women make up significantly less than men, and gender bias, intentional or unconscious, persists.As a clean and responsible third-party supply chain management company, Leverage has always been committed to building equality in the workplace. Leverage signed a CEO statement of support for the principle of empowering women, and the proportion of women at all levels of management exceeds 50%. At the same time, we have made a public commitment to gender equality, backed by a written policy, and are committed to promoting the smooth implementation of the Women's Empowerment Principles.
Leverage has been on the way to advance the "principles of women's empowerment".
ISO Management System Certification | Service Certification | Product Certification | Product Inspection and Testing Service | Enterprise ESG Strategy Consulting | ESG Report Preparation | OCI Marine Plastic Recycling Certification | Carbon Verificaion for Enterprises | Carbon Footprint Verificaion for Product | Carbon Neutrality Project Customization
If you want to know more information, please contact us:
■ Shanghai :
Leverage Limited (Shanghai) Co., Ltd.
Address: Room 402, No 2. Building, No .1328, Hengnan Rd, Shanghai, China
Phone: + 86 21 64067720
Email: cs@leveragelimited.com

■ Hongkong :
Leverage Global Limited
Address: Room 1318-19, Hollywood Plaza, 610 Nathan Road, Mongkok, Kowloon, Hong Kong
Phone: + 852 9045 0526
Email: info@leveragelimited.com